Here's the solution you've been waiting for...

"Discover the 3-Step System To Communicate

With

Your Parents..."
The fastest and quickest way to see results... Starting today!
The Mini Teddy Daily Communication Journal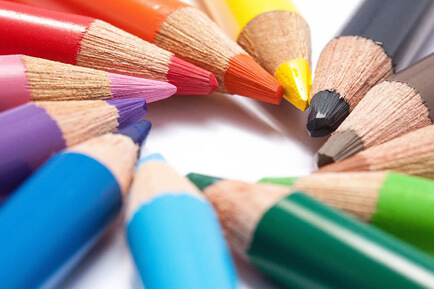 Are you a teacher looking for an effective way to communicate with the parents and show them how was the day of their children thoughout the week?
PAPILLON Jeunesse, a company from Edmonton, is proud to introduce you the Mini Teddy Journal, a logbook that will help you establish positive daily communications with parents. The Mini Teddy's Journal is a child care journal that fits into the daycare reality of teachers and communicate easily informations about their child's days during the week.
Keep a follow up on the children and communicate information to parents about their child's days has never been so easy! It's a simple and quick way to inform parents about their child's daily nap, mood, meal, and much more...
Using icons, parents can easily visualize the kind of day their child has had at the daycare center. There are sufficient spaces for the teacher to write a message each day.
We Want To Give You The Choice
With 3 content choices for babies and arm and 18 months and older and over 40 colorful cover pages, you have the choice for your logbook daycares. You can ask to add your logo or daycare name for free.
Major Features
It protects teachers against misunderstanding with parents.
An ideal way for parents to follow their child's progress and day-to-day activities.
Attractive and colorful, the mini Teddy Journal is a pleasure for parents to consult; it also enables educators to briefly detail the child's daily activities.
It protects the confidentiality of entries.
It is a helpful journal where parents can record their child's illnesses and the medication prescribed.
It is a unique and authentic souvenir book of everyday life at the daycare center. Inexpensive tool compared to daily photocopies produced by educators of child daycare managers.
How It Works: Simple & Easy as 1-2-3...!
We want to give you the choice: Choose your cover pages - from 40 different colorful designs. Choose your content - babies and arm or 18 months and older. Add your daycare center name or logo on covers.
PAPILLON Jeunesse is a leader in customized daily logbooks for child daycare centers since 2000.
© 2017 - PapillonJeunesse.ca - All Rights Reserved